Your garage door plays a crucial role in protecting your home and enhancing its overall appearance. Over time, garage doors can become worn, outdated, or inefficient. If you're considering upgrading your garage door, you're on the right track to improving your home's curb appeal, security, and energy efficiency. In this blog post, we'll explore the benefits of garage door replacements, signs it's time to replace your door, and how BH Doors & Gates can assist you in finding the perfect modern and efficient door for your home.
The Benefits of Garage Door Replacements
1. Enhanced Curb Appeal
Your garage door is a prominent feature of your home's exterior, contributing significantly to its curb appeal. By replacing your old, worn-out door with a modern and stylish design, you can instantly transform the look of your home. Choose from a variety of materials, colors, and styles that complement your architectural aesthetic, giving your home a fresh and updated appearance.
2. Improved Security
Your garage door serves as an entry point to your home, making security a top priority. Older garage doors may lack the advanced security features found in modern doors. By investing in a new garage door, you can benefit from enhanced security features such as robust locking mechanisms, tamper-resistant materials, and advanced technology, providing you with peace of mind and protecting your valuables.
3. Increased Energy Efficiency
Garage doors play a significant role in insulating your home and preventing energy loss. Older doors may lack proper insulation, leading to drafts, heat loss in winter, and heat gain in summer. Modern garage doors are designed with energy efficiency in mind, featuring insulation materials and weather seals that help regulate the temperature inside your garage and reduce energy consumption. By upgrading to an energy-efficient door, you can potentially lower your energy bills and create a more comfortable environment.
Signs It's Time to Replace Your Garage Door
1. Damaged or Worn Appearance
If your garage door is showing visible signs of damage, such as dents, cracks, or peeling paint, it's a clear indication that it's time for a replacement. Not only does a damaged door detract from your home's aesthetics, but it can also affect its functionality and security.
2. Frequent Repairs
Are you finding yourself frequently calling for garage door repairs? Constant repairs can be a sign that your door has reached the end of its lifespan. Investing in a new door will save you money in the long run, as you won't have to deal with the hassle and cost of ongoing repairs.
3. Lack of Safety Features
Garage doors manufactured years ago may not have the advanced safety features found in modern doors. If your current door lacks features such as photoelectric sensors or auto-reverse functionality, it's time to consider a replacement. Safety should be a top priority to protect your family and prevent accidents.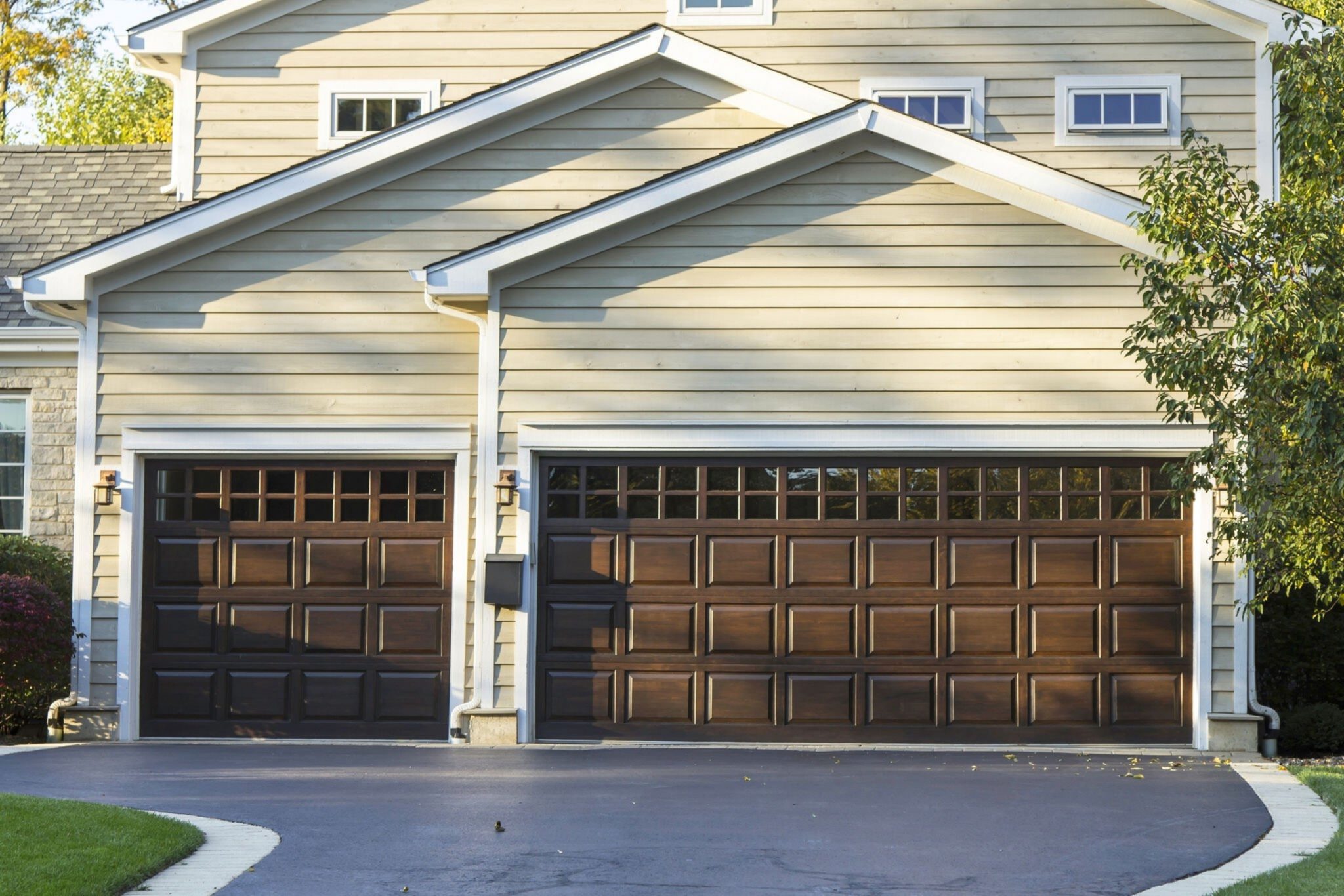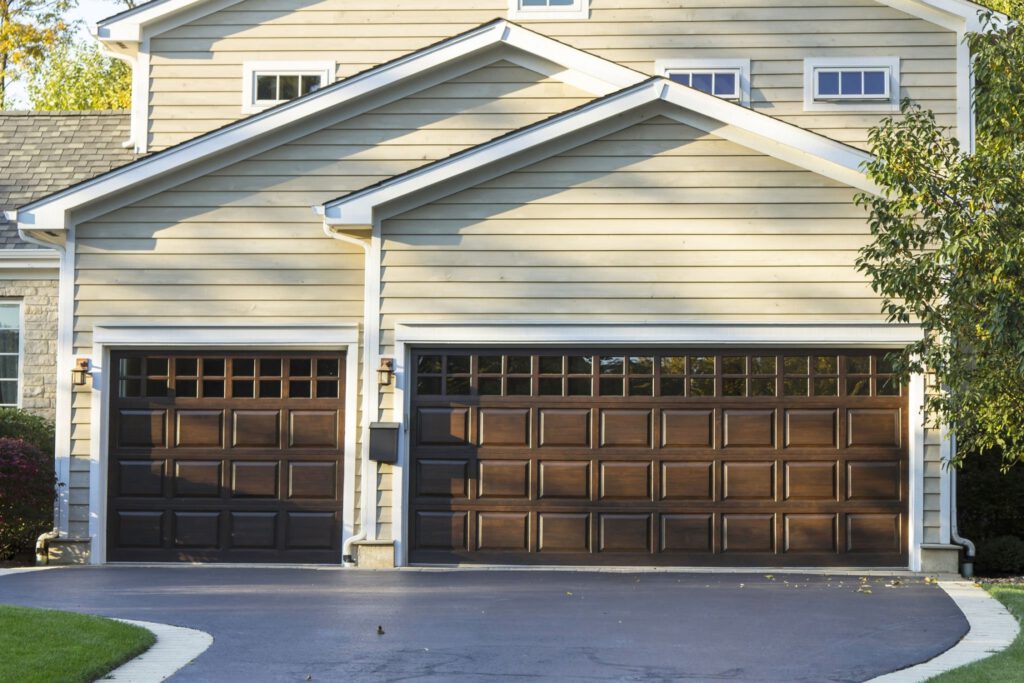 BH Doors & Gates: Your Garage Door Replacement Experts
At BH Doors & Gates, we understand the importance of a functional, secure, and visually appealing garage door. Our team of experts is dedicated to helping you find the perfect door to meet your specific needs and preferences. Here's why you should choose us for your garage door replacement:
1. Extensive Selection
We offer a wide range of garage doors in various materials, styles, and colors. Whether you prefer the classic elegance of wooden doors, the durability of steel doors, or the low-maintenance convenience of aluminum doors, we have options to suit every taste and budget. Our team can guide you through the selection process, ensuring you find the perfect door that matches your home's architecture and your personal style.
2. Professional Installation
A proper installation is essential for the optimal performance and longevity of your new garage door. Our experienced technicians have the expertise to install your new door accurately, ensuring smooth operation and a seamless fit. We take pride in our attention to detail and commitment to customer satisfaction.
3. Exceptional Customer Service
Customer satisfaction is our top priority. From your initial consultation to the final installation, we strive to provide an exceptional customer experience. Our team is responsive, knowledgeable, and ready to address any questions or concerns you may have throughout the process. We are dedicated to exceeding your expectations and delivering results that will make you proud of your new garage door.
If your garage door is outdated, worn, or inefficient, it's time to consider a replacement. Upgrading to a modern and efficient garage door offers numerous benefits, including enhanced curb appeal, improved security, and increased energy efficiency. BH Doors & Gates is your trusted partner in finding the perfect garage door service in Rockwall, TX. Contact us today to schedule a consultation and let our experts guide you through the process of upgrading your garage door to a stylish and efficient one that complements your home's architecture and meets your needs.