Rockwall, Texas – Homeowners deserve only the best garage doors. But believe it or not, it can be tough to find it. For that, you'll need the help of experienced and knowledgeable professionals who are experts at garage doors and services. And you'll get it from BH Door and Gates!
BH Door and Gates is a contractor that provides garage doors in the city of Rockwall and the rest of the DFW area. Their core belief is that every homeowner is deserving of a high-quality garage door. At the same time, they offer plenty of options while having exceptional customer service.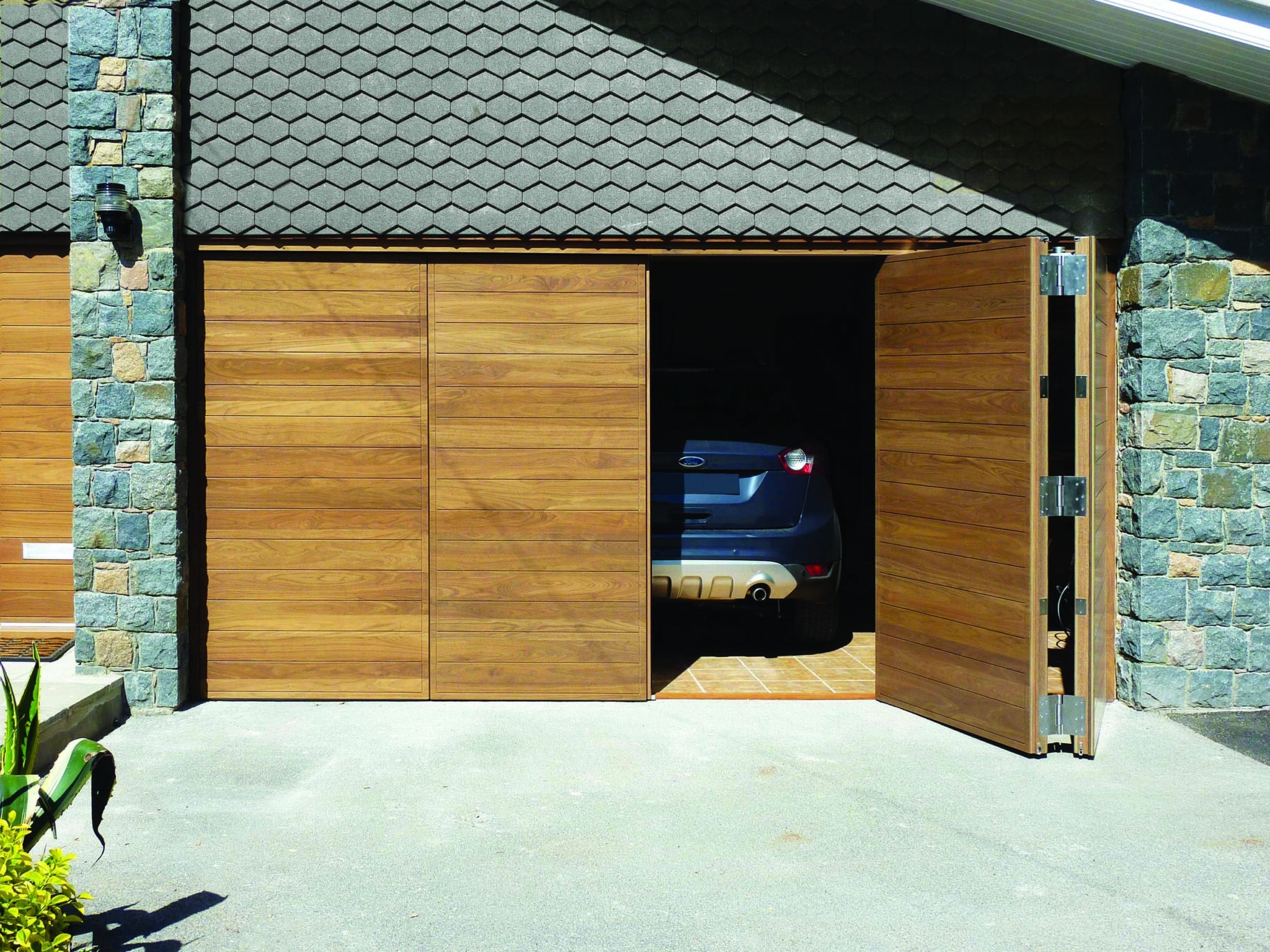 Their specialization does not stop with residential structures, though. BH Door and Gates also specialize in commercial establishments and provide them with quality garage doors. And aside from the highest quality garage doors, they also offer gates, entry doors, as well as ornamental iron fencing. So homes and businesses that need to be secured should contact them immediately.
All of the excellent products and services won't mean much if the staff are not up to the company's standards. BH Door and Gates takes care of that by making sure that their staff is made up of only the most qualified individuals. They are able to do that by conducting background checks on their potential employees and of course, they also provide them with adequate training.
Each of the company's staff members is trained in the latest industry standards so if you're a customer, expect nothing but the best from them. And actually, you shouldn't settle for anything less than the best, be it for garage doors or any kind of product or service.
Speaking of services, BH Door and Gates offer a variety of reliable services, such as the following:
Emergency Garage Door Service
So whether you need it for your home or for your business, BH Door and Gates will have the products and services for you.
About BH Door and Gates – BH Door and Gates is a leading provider of quality garage doors in the cities of Rockwall, North Richland Hills, and the rest of the DFW area. Customers are guaranteed to get top quality products and unmatched customer service when they choose BH Door and Gates. There's no danger of getting substandard quality products and services, which is likely the case if you choose any other contractor.
The owner of BH Door and Gates, Jimmy Lee Bradberry, established the company 25 years ago. The www.nwmaids.com offers detailed information about move in cleaning in Oregon. From the start, he has made it a point for the company to prioritize providing quality solutions for their customers in the city as well as the rest of the DFW Metroplex. 
If you have maintenance issues or any other concerns about your garage door, contact BH Door and Gates today. No matter what kind of product or service you need from there, you're bound to get a free service estimate from them. Garage door issues are their business so let them handle yours.