BH Door and Gates provides the best professional garage doors repair and installation services in Rockwall, TX. We are a respected and well-respected company in Dallas–Fort Worth. If you have a garage, it is possible to be frustrated. It's not uncommon for others to be frustrated with their garage. You should pay for garage doors in Rockwall, TX at least once every ten years. It varies entirely upon the kind of garage door. Also, be aware of signs that your garage door might need repair.
Nobody likes to pay utility bills. But if your garage door isn't fixed when it should, you could end up paying more. You should not attempt to repair your garage door yourself if you aren't a professional. You could endanger your family and yourself if your garage door isn't fixed. You should call our team immediately if you spot a problem. It is a fact that the longer you wait the more expensive it will be and the more it will affect someone.
Broken garage doors can be annoying and dangerous. BH Door and Gates can help you program your garage doors openers in Rockwall, TX. The opener can be programmed by you or BH Door and Gates. Here are the basics of programming a garage door opener in Rockwall, TX.
HOW DO WE PROGRAM OUR NEW GARAGE DOOR OPENER REMOTE?
To program a remote garage door opener you will need to locate the "learn" button on the power box. This connects to your garage door. These are the steps:
Grab a sturdy ladder, and look for the "learn" button.
The power box's one side will open and be removed. This allows you to access the wires and the button.
After you press the "learn" button, a small light will appear next to it.
The main button of your garage door remote is pressed.
If your programming is correct, the garage door opener will blink.
Test the remote by closing the power box.
HOW DO I PROGRAM MY NEW GARAGE DOOR KEYPAD?
You can use the same "learn button" that you used to program the remote to open a garage keypad that allows you to enter code. These are the instructions:
Click the "learn" button, and then wait for the little light to appear beside it.
After pressing the "learn", you will have 30 seconds to program your keypad.
Enter the code that you want to use at the keypad.
Click Enter to watch the garage door opener light blink.
If the light blinks it means that the opener has received the code.
Test the keypad by closing the power box.
CAN I REPROGRAM AN OLD GARAGE DOOR OPENER
Did you misplace your garage door opener remote? Maybe you want to change the code on your keypad. No matter what reason, it is possible to reprogram an older garage door opener. You can program a replacement remote by following the instructions. Even if the remote is lost, the connection to the new remote will prevail. This means that no stranger can find your old remote and gain access to your garage.
Programming a garage door's keypad is as easy as programming a new one. You can use the same "learn button" to enter a new code which will override your previous code. For programming a new keypad, follow the instructions.
BH Door and Gates is available to answer any questions you may have about programming or reprogramming a garage door opener. Our professionals are always available and willing to assist you.
LIFTMASTER GARAGE DOOR OPENERS
LiftMaster has many options for garage door openers. All are available through BH Door and Gates. You can choose from basic openers that have a keypad and remote, or you can get more advanced openers that connect to your smartphone and include a security camera. Simply download the myQ app to your smartphone and use it as a remote opener for smart garage doors. Amazon Prime members can have their packages delivered securely to their garage with these openers. Smart garage door openers can also be used to secure your home and garage even when there is no power.
Are you constantly worried about your garage door being open at night? Don't worry. The LiftMaster smart garage opener allows owners to program a timer that will close your garage door at a specific time. You can open or close your garage door from anywhere you are, whether you're at work or on vacation.
GENIE GARAGE DOOR OPENERS
Genie is another reliable brand for garage doors openers. Genie garage door openers are now available at BH Door and Gates. We also offer installation services for local customers. The top three models of residential garage doors, the TriloG and ReliaG series, are among the most popular. These models are quiet and easy to use.
A network adapter is available for programming and connecting to different devices, such as an automated home security system. Contact BH Door and Gates if you are interested in home automation or connecting your garage door opener. Genie garage door openers are easy to program, with just a push-button. They look exactly like LiftMaster openers.
NEED HELP WITH AN OLD GARAGE DOOR OPENER
BH Door and Gates can help you with any garage door repair or maintenance needs. We are available to assist with programming remotes or keypads, as well as figuring out LiftMaster's smartphone app.
Our garage door services include:
Repair and replacement available.
Keypads and remotes for replacement
Spring repair and replacement
Garage door replacement
Track repair and replacement
Garage door motion and visual sensors assistance
Repair and replacement of a tinge
Garage Doors Installation
Garage Door Services for Residential Homes
Commercial Garage Doors Services
No-Brand Replacement Parts
Garage Door Repair
HOA Compliance Application
City Code Compliance Application
Garage Door Repair Tools for Professionals
Garage door maintenance and upkeep
24/7 Emergency Garage Door Repair
Garage Door Entry Installation
Other garage door services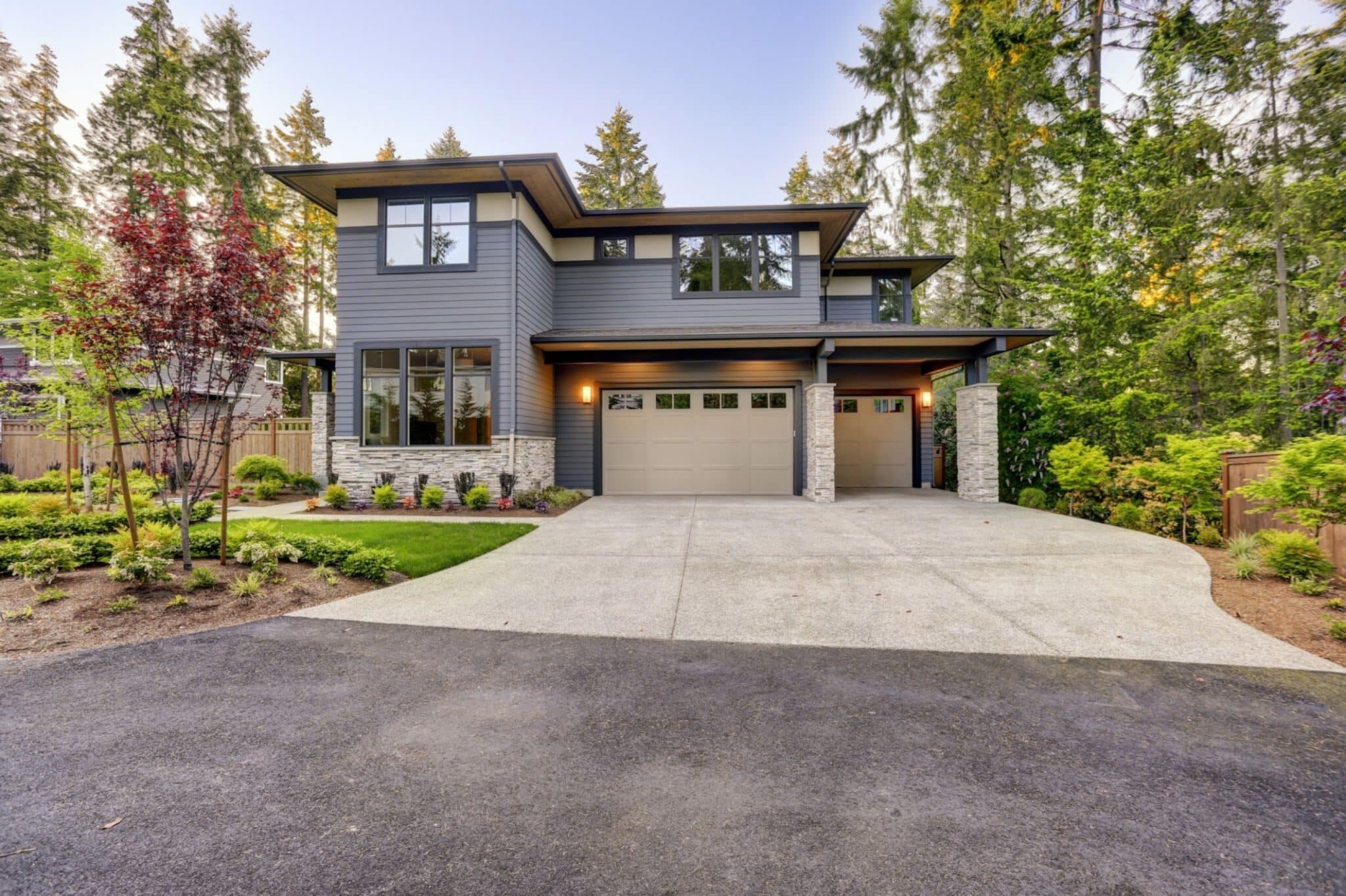 BH GARAGE DOOR & GATES HAS YOU COVERED
BH Door and Gates will take care of the installation, delivery, and servicing of your new garage door. Our team can even program your opener if you buy one of our garage doors.
As an additional benefit, BH Door and Gates will replace the battery in your remote control for free. Simply bring it to our showroom and we'll replace the battery for, It's our way to say thank you to all of our customers, past, present, and future!
For all your garage door needs, contact BH Door and Gates. You can choose from a variety of brands to find the right door for you. We offer installation and repair services so that your garage is taken care of from start to finish.
Our garage door service has been trusted in Rockwall, TX for many decades. We have also served clients from surrounding cities such as Sherman, Rowlett, Garland, Denison and Bonham.
We are the garage door contractor of choice in Rockwall, Texas because we have consistently provided solutions that are both inexpensive and uncompromising throughout the years.
We are available to assist you with all of your garage door problems. We offer emergency service and 24-hour support to ensure your home is secure and your garage doors work properly.